Take A Proactive Approach To Your Financial Needs!
Work With Us
Causey Streeter, CPAs, LLC
|
1150 Sanctuary Pkwy, 410,
Alpharetta,
GA
30009
|
Tax consultant In Alpharetta, GA
We are excited to announce the merger of Wendell Causey CPA, PC and Private Client Tax Solutions, LLC. Our new business name is, Causey Streeter, CPAs, LLC. If you need help with your tax preparation services then, Causey Streeter, CPAs, LLC is your go-to in Atlanta, GA. With over 25 years of experience in taxes, financial advising industries and as a Certified Public Accountant we bring lots of knowledge and experience to the table. Some services we offer include, tax management services, financial and retirement planning, IRS representation and much more. Schedule a consultation with us today!
What We Offer
Tax Management Services
IRS Representation
Estate and Trust Planning and Tax Preparation
International Taxation
Cash Flow and Budgeting Analysis
Business Valuation
Debt and Finance Advising
Entity Selection and Restructuring
Employee Benefits
Pension
Profit-Sharing Plans
Business Financial Projections and Forecasts
Mergers
Acquisitions
Sales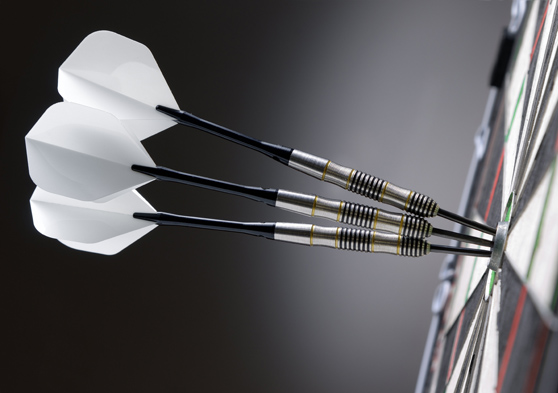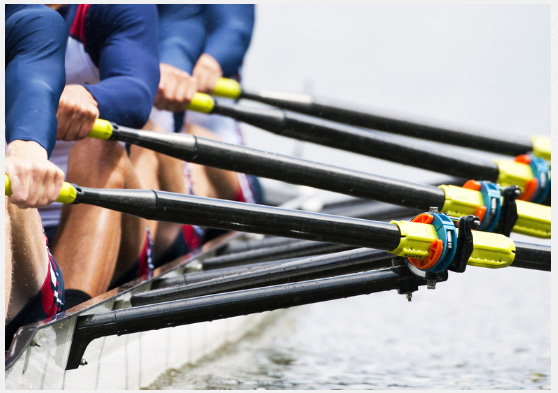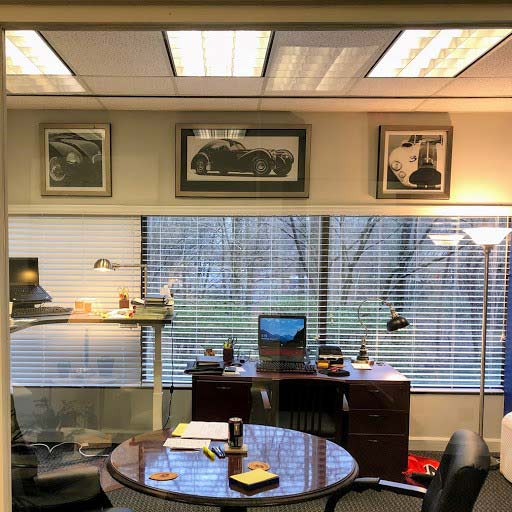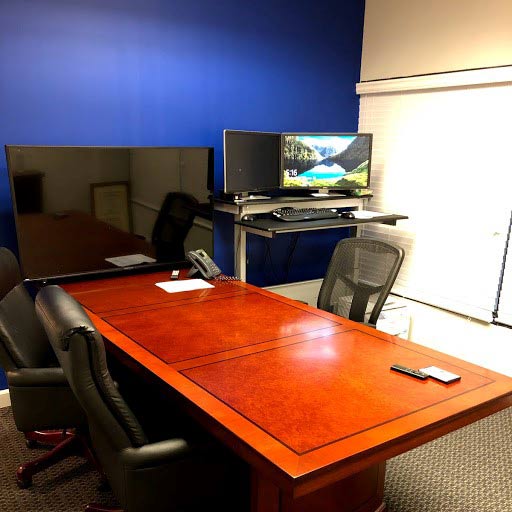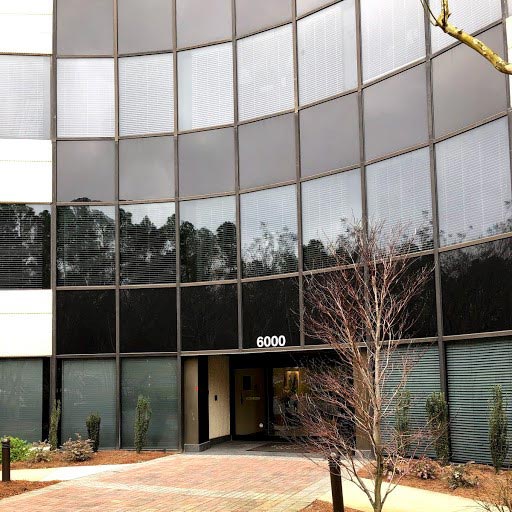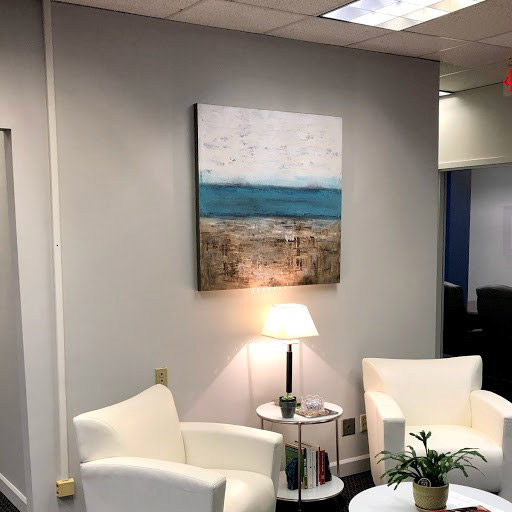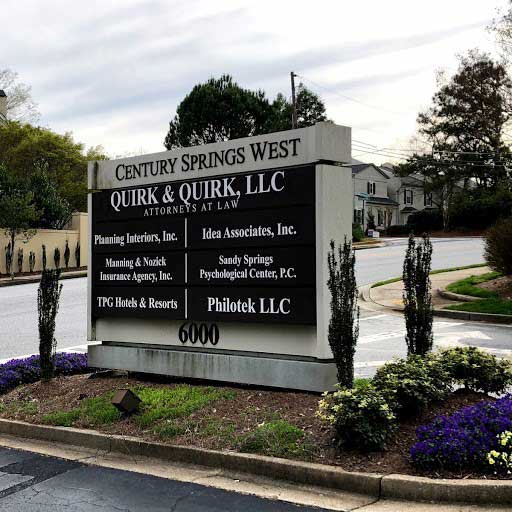 Thank you for contacting Causey Streeter, CPAs, LLC. Someone will be in touch with you as soon as possible.
There was an error submitting the form. Please try again.